We are a friendly and highly skilled team of specialists brought together by our desire to create a borderless world that curtails the barriers of trade for a seamless and convenient flow of parcels.
Vision: 
To become the industry's most customer-convenient company, delivering on our commitment to offer innovative and reliable shipping and logistics solutions.
Mission: 
Novyy Courier operates to promote customer-centric, high quality delivery services, while capitalizing on its extensive experience in the industry, the use of innovative technology, and the heavy investment in its people.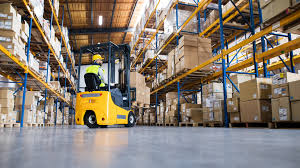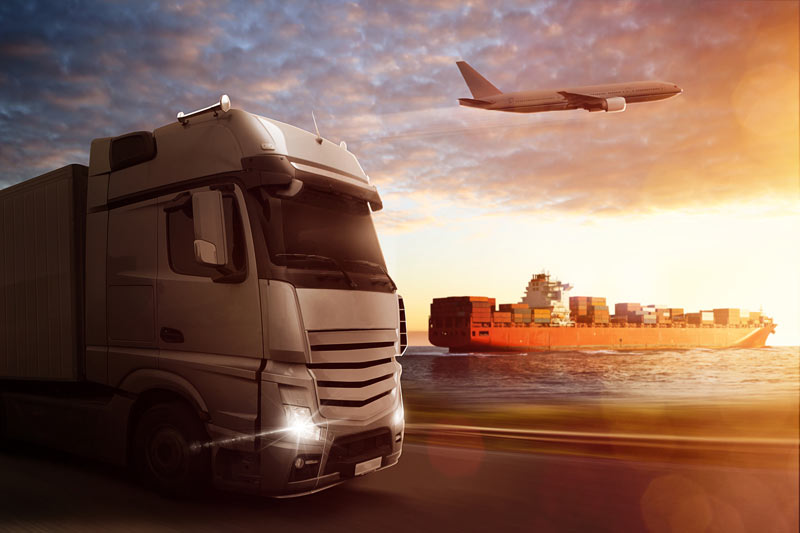 Since Novyy Courier launch, we have built a reputation focused on a very high level of customer service and a commitment to maintaining the highest possible standards in all aspects of our pick-and-pack, e-commerce, customs clearance, express, warehousing, domestic, freight, and mail room services. This is why business organizations have always relied on us to create and execute international logistics strategies that conveniently positions them at the forefront of their industry.
Connecting and streamlining business supply chains is central to what we do at NOVYY – From specialised parcel transport via land, air freight, by sea and by railway to enabling warehousing solutions for your incoming or outgoing shipment; our innovative solutions and vast global network ensures that you can trust us to look after your business interests as we would our own.
We believe that reliability and transparency are integral to your business growth and demonstrate this by providing you with tailored express courier and real-time tracking solutions that give you the confidence to drive your business forward in the knowledge that your shipment will be tracked and delivered swiftly, within budget, and above all in one piece.